Laughing Glass Margaritas: all-natural and delicious!
Posted on June 17th, 2013 by Alison
ADD A COMMENT »
I like a good margarita, and by that I mean a real, fresh margarita, not one made from a corn-syrup-sodium-benzoate-yellow-5 mixer. Besides the fact that the ingredients of most commercial mixers are ones I don't want to put in my body, they simply don't taste good to me. The downside to preferring a fresh margarita is not having a personal bartender to squeeze limes and mix my drink for me one on command — I need to add one to my staff, right after I hire a maid, butler and
driver. 😉
Laughing Glass Cocktails is a new company that creates a read-to-drink margarita. It has all the ingredients of a fresh margie already mixed, so all you do is pour over ice. I recently brought it on a girls weekend (see photo), and we all loved it!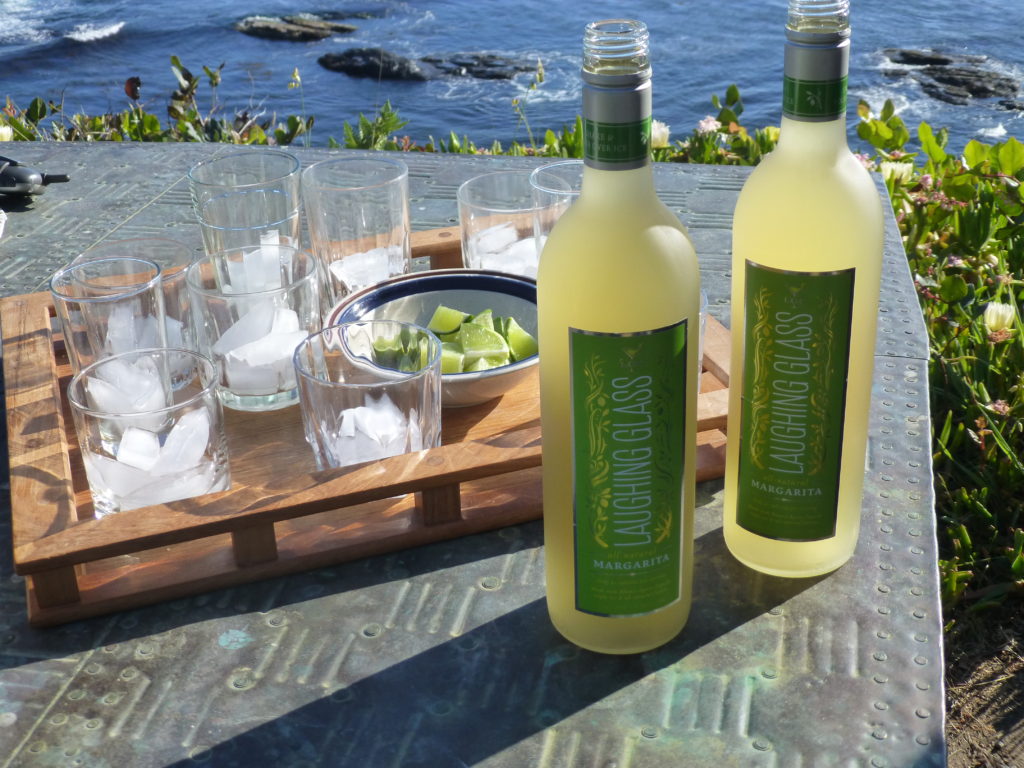 Regarding ingredients, the company states:
We begin with a proprietary, super premium blanco tequila they developed (Blanco tequila is not aged in the oak casks that can cause allergic reactions in some people).
We source only the best organic Agave plants (or pinas) from the lowlands of Mexico. After being picked at the peak of their maturity, they are slowly steam cooked, mashed and fermented, then distilled in stainless steel barrels for a concentrated, pure and clean spirit.
We add delicate all-natural citrus flavors and add their own unique twist, a hint of carbonation.
Nothing artificial is ever considered.
Laughing Glass is currently available in northern California, but a nationwide launch is scheduled for the fall of 2014.
For more information, you can follow them on Facebook.