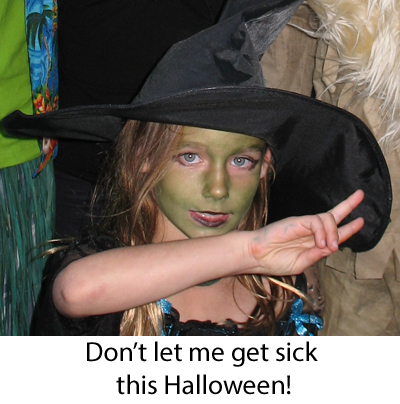 This is a quick list of allergen-free Halloween candy for 2013. This list includes candies that do not contain gluten or the top 8 allergens (wheat, milk, soy, eggs, peanuts, tree nuts, fish or shellfish) as an ingredient. I will mention if it contains coconut (most allergy organizations do not consider coconut a tree nut however) or sesame (companies are not required to list sesame) if I saw it on the label. I have included the allergen statement if listed.
For the complete listing of allergens and company statements see the Gluten-Free Allergen-Free Halloween Candy Guide 2013.
For a quick list of candies that are gluten-free, see the Gluten-Free Halloween Candy Quick List 2013.